Your Home Ownership Journey Begins Here!
First Home Buyer


If you are considering buying a property for the first time, congratulations! You have reached a stage in your life where property ownership is a more attractive option than renting or living at home. It's an exciting journey, but it can also feel overwhelming. Don't worry, we're here to help!
The greatest obstacle facing first home buyers is inexperience.
Ask anyone who has bought a home how they felt when they bought their first property. Lack of knowledge about finance, legal obligations after signing contracts, etc., are enough to make anyone feel nervous and put off making a commitment. However, thousands of ordinary Australians have navigated their way successfully through their first and subsequent property purchases and so can you.
Any task we try for the first time in life presents itself as a bit of a challenge. Some are easier than others. More complex actions are harder and do put some people off from having a go. But that is an issue of motivation, knowledge and practice.
With a bit of encouragement, expert help and coaching, big things can be achieved. And buying your first home is one of life's big events.
This blog introduces numerous proven strategies and key steps to help you get started. With the right information and resources you can make informed decisions to move forward.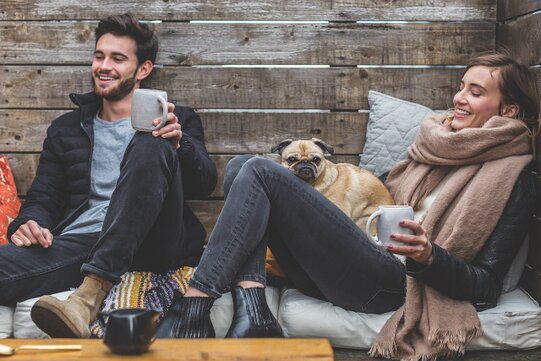 A key point to remember is that a lot of young people before you were in exactly the same place – considering making their first property purchase and feeling a bit daunted. In fact, your parents
were young once (yes it's hard to imagine) and they may have since bought and sold several properties. However, if you asked, they would probably reveal that buying a property is always an exciting time with a little bit of stress to make it memorable. If you are keen to get your own place then sit back and enjoy the ride. You are safer when you have expert help and proven paths to success.
firsthomebuyer.info gives you key information and assistance from our expert team of finance, property and legal professionals. They will save you time, money and get you into your first home sooner.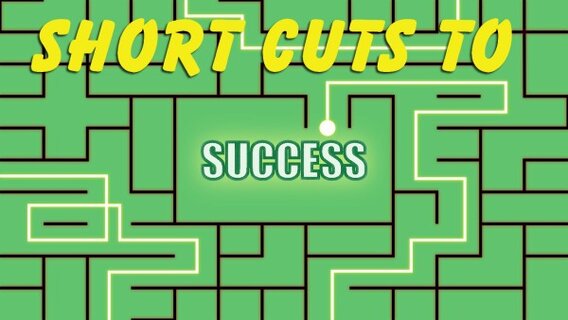 Dream BIG
Your first decision before you commit to a property is to decide that having your own home is something you really want. You might be fed up with renting, you may want to get your own place, get married or start a family. Whatever the reasons, your heart has got to be in it. Our experience shows that the main fear that people have about taking on a mortgage is that they are frightened of the debt and the commitment. That fear is an obstacle to your own success and requires a few mental hacks.
Sit down and think about what you really want. Get inspired about achieving a better quality of life for you and/or your family. Set some goals and list your top priorities. Success comes when you want something enough to change what you have done in the past and engage new ideas and behaviours. The desire to change is a start but on its own is not enough. Doing is the bedrock of success.


Understand the importance of time
What many people fail to realise is that a home is also an investment in an "appreciating" asset. Over time property it will go up in value. Unlike
"depreciating" assets
such as borrowing for a car, holiday or personal items.
And the profit you make when you sell your own home is tax free. In fact, it's the greatest tax break ordinary working Australian's will ever get.
Sooner or later you will buy a property. Since property historically does go up in value at a rate faster than you can save in after tax dollars, it's better if you start sooner rather than later.
Time is your most valuable asset.
Power up & get expert assistance
One of the best ways to accelerate your success is to get help from someone who knows what they are doing - an expert or coach.
Take time to discover your finance and purchasing options. Knowledge gives you "know how", action gives you power.
Our finance and property team members are industry specialists and are up to date with the latest innovations and offerings in the market.
Use their experience and skills to help you achieve your goals sooner and with less stress.
The rest is up to you.
We can assist with -
·
Finding out how much you can borrow
·
Finance pre-qualification
·
Full finance application assistance
·
First home owner grant application
·
Property search and selection
·
A full suite of insurances to protect you, your home and new lifestyle.
See the BIGGER picture
See the bigger picture and the journey that every home owner has taken. Most of us aren't born into wealth and have to work, save and create our own prosperity. That takes time to achieve and sometimes a lifetime. Recognise that property is a stable longer term investment and for most Australians their primary residence is also their primary wealth asset. This is the bigger picture.
What does your dream home look like?
Many people have an idea of their dream home but soon make room for the idea of buying what they can afford. Don't make the mistake of waiting until you can afford "the dream". Take little steps and temper your aspirations with achievable goals.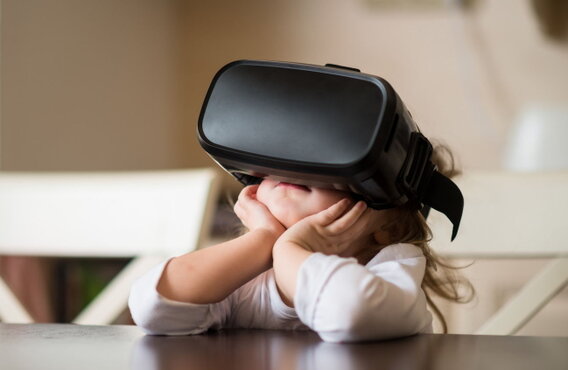 The media is dominated by stereo types and
"first home buyers"
are often represented as being "locked out of the market". Resist FOMO (the fear of missing out). There are always opportunities for first home buyers. Think outside the box and consider other practical options other than a house in the suburbs including options such as apartment living, townhouse or duplex options. These can be
a very affordable entry into the property market.
Remember your first home is unlikely to be your "forever home". Your first home is likely to be a stepping stone to something else.

Think outside the BOX
Who said that you had to do this on your own?
Consider other options such as
buying with a friend or family member as either tenants in common or joint tenants. Sometimes it's good to step back and ask - is there another way? Often there is and firsthomebuyer.info can provide the expertise to make it happen.
Think longer term and act short term by doing the things that will make your dream a reality. Ensure your goals are clear and you are focused on achieving them. Without clarity and focus other distractions or interests will fill the vacuum. Take daily, weekly steady steps towards your goals.

1. Mos
t lenders would like to see 5 to 10% deposit. It demonstrates to them and the mortgage insurer you can save, you have control of you
r spending and are unlikely to default. If you can't demonstrate a healthy deposit you are in the rent trap. However, there may be other ways for you to get that deposit in place.
2. Consider joining forces with like minded friends or family members. Your purchasing power and affordability could increase substantially when you combine savings and income.
3. People move on average every 5 years in Australia. Your first property is unlikely to be your only purchase. So it doesn't have to be perfect the first time. Take the view of getting into something affordable now and in the medium to longer term watch your equity grow. Be practical with your expectations.
4. Use techniques to pay off your home loan sooner and accelerate stepping up into your next property. Remember, you have two types of savings accounts - what's in your bank account and a 'bricks and mortar' account (the equity in your home). Which includes your original deposit plus capital growth over time.
5.
If you are on a good income, consider investing first and renting out your first home purchase. What you forego in grants could be made up quickly with income tax savings.