The first time has the potential to be great, but ...

as we all know from experience it can also be painful if you don't know what you are doing. Mistakes can be made and have undesireable, long lasting consequences. So why would you set out to buy your first home costing hundreds of thousands of dollars without looking and learning before you leap?




Find a home and finance solution that's right for you

Our experience with first home buyers and home buyers more generally is that there is a lot of information to digest, choices and decisions to make.

Sometimes the path ahead is not always clear and a bit of guess work and blind faith is required hoping everything will work out. That can be stressful and mistakes can be made. There is a better way.

We make sure you are informed and in control during each step of your home purchase journey.

Importantly, our property and finance specialists make sure each step is a step forward to buying your first home, sooner.

"Our first home buyer service is designed to make the process of buying your first home a lot easier."

The ultimate first home buyer guides

Knowledge is power. Subscribe to our newsletter and we'll email you the latest information for first home buyers. Before stepping out on your home ownership journey be informed so you can avoid making costly mistakes, wasting your time and get into your first home sooner.
We regularly post articles and updates which impact first home buyers including:
Government policy initiatives

The latest in grants, subsidies & concessions

New finance product releases

What's happening in the property market

New residential property opportunities

How to pay your home loan off early

(in years not decades)

Offering you new home purchase opportunities

Our extensive network of quality builders, land developments

and new projects gives you choice to find the right home. We also service selected regional areas.

Offering you a choice of quality brand new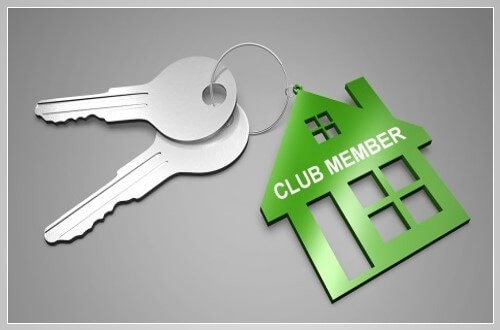 We offer first home buyers various specials, discounts and benefits that are offered through our finance and builder

network.

These can include -

- power budgeting program

- detailed finance pre-approval

- furniture & electrical packages to fit out your new home

- utility connection charges, rates & body corporate fee rebates




*Member benefits are only available to first home buyers who purchase through our program and properties that are offered with special promotions or offers (if available).

Have you really got the time & expertise to research hundreds of bank loan products and special offers?

There are over 90 financial institutions in Australia competing for your valuable home loan business. Unfortunately the BIG banks dominate over 90% of the mortgage market. With hundreds of loan products, special offers and unique features it is far too much information and choice for most people to take in. As a consequence, people limit their options. The major lenders know this and you may end up with a loan but not the best finance solution.

firsthomebuyer.info makes it easy and convenient for you to get relevant information and assistance on purchasing your first home. We've done the hard work for you.

Our finance desk links you directly with lenders who can match your current financial circumstances with hundreds of finance offerings. It can have a huge influence on what you can do and save you a lot of time without the stress.